Oftentimes, we find ourselves surfing the internet out of boredom. While most people search news articles, or watch videos of animals, there is a small group that searches the internet with the sole purpose of watching gore… murders, torture, car accidents, war, etc.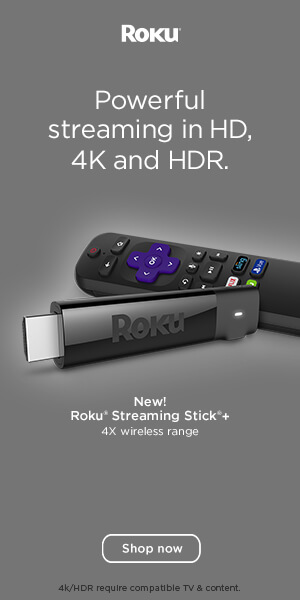 One of the most well-known sites to find this type of content is, BestGore.com, created April 30th, 2008, by Mark Marek . The Canadian based site exists solely to create shock in it's viewers. The site allows users to upload content, among these videos you'll find beheading videos coming from cartels in Mexico, or at least that's how they are labelled.
Owner Mark Marek believed he was respecting users' privacy by allowing them to upload and type of shock video with no questions asked. Mark Marek created the site after he left his job working for the Provincial Government in Alberta, Canada.Marek felt he was allowing users to spread their messages, for example allowing a user to share a chainsaw beheading by Syrian rebels, would further the propaganda that the president, Bashal al-Assad's people were committing these crimes. When the infamous snuff film, 1 Lunatic 1 Ice Pick, was uploaded to the site, it brought consequences to Marek that he never expected. The film featured murderer Luka Magnotta, brutally killing his victim, Jun Lin, having sex with his dead body and then dismembering him as well as cannabalism, all on film. Luka Magnotta had uploaded the video of the crime in May of 2012 and by June of the same year, police requested the video to be removed, but Marek initially refused to do so. Later, Marek stated that he took it down of his own accord. By July of 2013, Edmonton police formally charged Marek with corrupting morals based on the Magnotta video post. This is a very rare charge in the Canadian Criminal Code, it is section 163 states, "a racist website, inciting hate, hatred, violence–violence above and beyond anything normal". The charge carries a two year imprisonment.

After his July arrest, Marek was released on bail, but re-arrested for a parole violation in the same month. January of 2016, Marek formally pleaded guilty and was sentenced to three months of house arrest and three months of community service.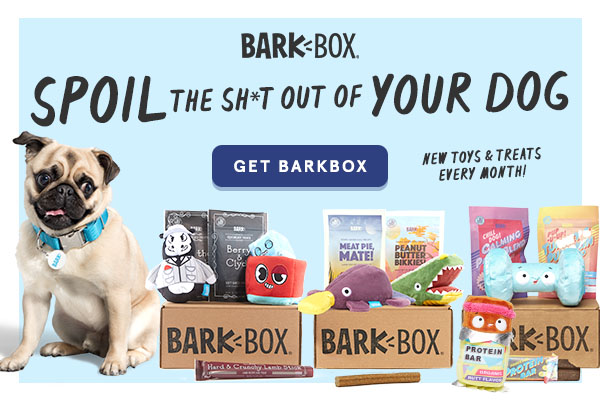 About Post Author
Facebook Comments