Has the Zombie Apocalypse already happened?!If you are terrified of a pending Zombie Apocalypse, you might be worried about nothing…. as they may already walk the earth! We found a few stories of the Dead coming back to life…
Clairvius Narcisse from Haiti was believed to be turned into a zombie by voudou along with a drug substance. Clairvius checked into a hospital on April 30th, 1962. He was suffering from a high fever and many more ailments. According to the hospital he died, but reportedly was found wandering the streets 18 years later. Legend has it that Clairvius was buried and later dug up by a bokor voudou priest and forced into slavery on a sugar plantation. After two years of slavery, the zombie Clairvius escaped to roam the countryside for years. Maybe Clairvius was never dead? Maybe just given a powerful drug that made doctors believe he was dead!? What do you think?Li Xiufeng, a 95 year old woman tripped and suffered a head injury in her home, Beiliu, Guangxi Province. A neighbor found her two weeks after her head injury and believed Li to be dead. The family placed her in a sealed coffin in her home, which is a Chinese tradition. The tradition allows for friends and relatives to pay respects. One day before the funeral, neighbors found the coffin empty and then discovered Li in her kitchen cooking dinner. Li later told friends and family that she had slept for so long that she woke up starving and decided to make a meal. She also reported it taking her a long time to push the heavy lid open of the coffin. Is Li the walking dead or was she simply in a coma?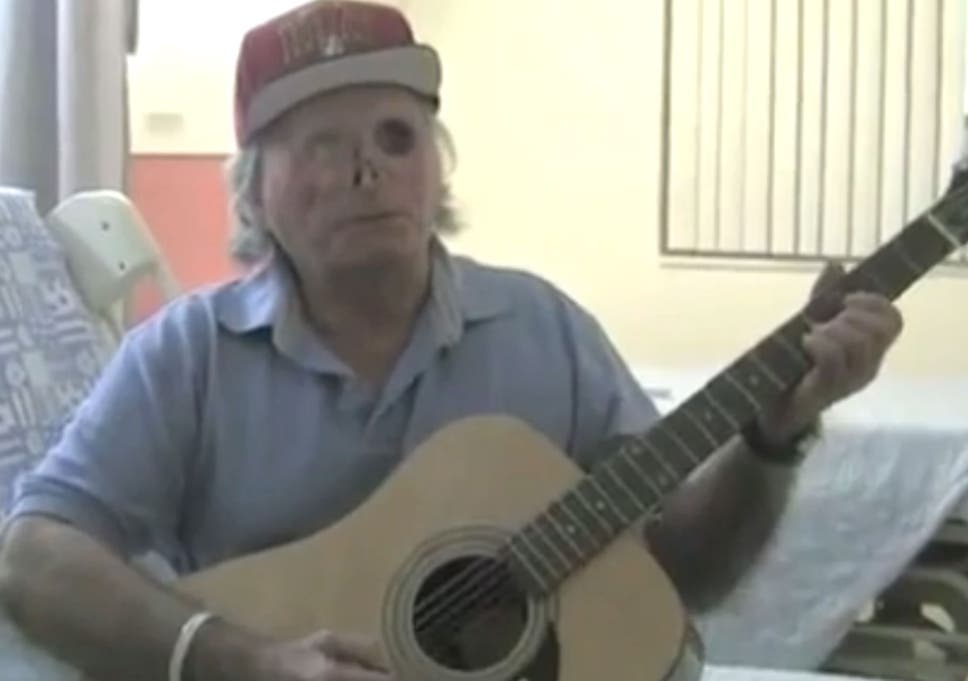 On May 26th, 2012, Miami Florida police received calls about a zombie like man attacking a homeless man and eating his face and head. The reported zombie was Rudy Eugene who apparently was naked and roaming the streets after ingesting bath salts to get high. When police arrived, the zombie had already damaged the victim's face and head severely, leaving him blind in both eyes. Police fired multiple shots, killing the zombie. There are reports of a real life zombie washing ashore at St. Thomas in the US Virgin Islands, in 2013. While there are no pictures to prove this incident, many of the witnesses stated it was a living breathing human that washed up, but it's skin had been removed and officers were unable to shoot it. This sounds super creepy, but there is just no proof that this happened. Do you know someone there that day?In 2015, Now 8 News reported that a man acting zombie like entered a Tennessee Walmart. Six employees and shoppers were bit and eventually the zombie was subdued before police arrived. One employee was in critical condition due to a severed artery in his neck. The zombie was later transported to a psychiatric hospital where he's being held.
About Post Author
Facebook Comments