The Murder of Judith Barsi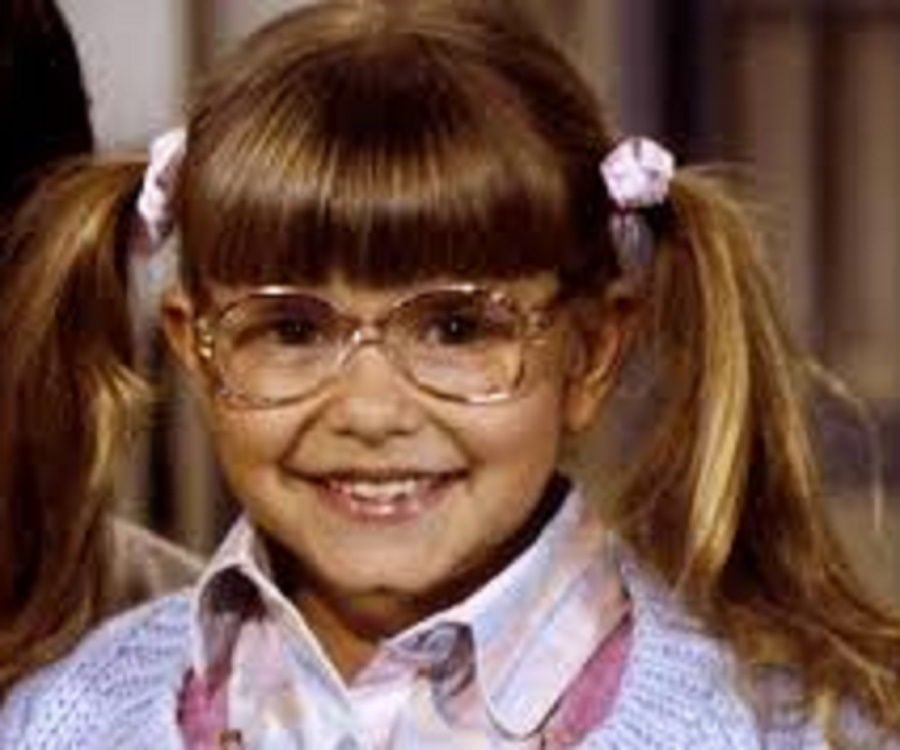 Filicide is a word derived from two latin words, Filius and Fillia, they mean, son and daughter. Cide means, to murder or cause death. Together it means the act of a parent killing their own child. This is exactly what happened to Judith Barsi. The child actor was born on June 6th, 1978 to father József Barsi and Maria Virovacz, both fled from Hungary and relocated in New York, then to California, where they met, married and had Judith. When Judith was 5 ½ years old, she was discovered at a San Fernando Valley skating rink by a camera crew who believed the child to be 3 years old. Judith went on to appear in her first commercial, for Donald Duck Orange Juice. Overall, she appeared in at least 70 commercials, several tv series, and many feature films. This happy, bright little girl was successful and well received as an actor, you can find her in episodes of Growing Pains and Cheers and the feature film, Jaws the Revenge. Judith went on to some voice acting, and voiced characters in All Dogs go to Heaven and The Land Before Time.Though Judith's life was anything but happy. Her father Jozsef was a violent alcoholic, who tortured his family with threats and violence constantly. He was arrested several times for driving under the influence. As Judith's career became more successful, her father's abuse became so intense, her mother Maria went to the police. December of 1986, Maria reported her husbands abuse and threats, but police found no physical marks or signs of abuse, so the matter was dropped and charges were not filed. Jozsef stopped drinking a short time after this incident, but his threats never stopped against his wife and daughter, it is said that he threatened to cut their throats, burn the house down and kill them. He even hid a telegram from his wife, so she wouldn't leave with Judith. The telegram had come from Hungary informing her that a relative had passed and had requested her presence.Judith told a friend that her father had thrown pots and pans at her giving her a nose bleed and over time caused odd behavior in the child. She began pulling out her hair and eyelashes and pulling the whiskers off her cat and had a breakdown. Her mother took her to a child psychologist who identified the symptoms of abuse and reported to child protective services. During the investigation, Maria told the social worker that she would divorce her husband and move herself and Judith away to an apartment she had secretly rented. Sadly, Maria did not follow through with her plan to leave, she was very fearful she would lose the home and possessions inside if she left.
Jozsef called Ruth Hansen, Judith's agent on July 26th, he stated he was leaving the home for good and saying goodbye to his daughter. However, it is possible that at the time of that call, he had already murdered his daughter. Police believe he shot Judith in her sleep, then shot Maria, between the dates of July 24th to the 27th. Jozsef poured gasoline on the bodies and lit the house on fire. Police found Judith's body in her canopy bed nearby her cute, pink tv that her father had bought for her. Judith and her mother were laid to rest August 9th 1988 at Forest Lawn Memorial Park in Los Angeles.
About Post Author
Facebook Comments