Dressed for a warm September evening in 1997, six year old Brittney had a white floral print tank top, pink tie-dyed shorts and all white sneakers. Around 7:30 pm, Brittney headed out to ride her bike in her Sturgis, Michigan neighborhood. Brittney's mother, Tina Stetler left the home to run some errands and passed Brittney in the neighborhood riding her bike. A very short time later, some speculate about 5 minutes, a passerby was walking to a nearby store and saw Brittney sitting on a bench in front of the Village Manor apartments, where she lived. The passerby stated that she was talking to a man in a red or brown car and had stated she made a new friend. Brittney's half brother also stated that he saw her on the bench in front of their apartments. Her mother, Tina Stetler arrived back at the apartment after her errands around 9:05 pm. She asked Brittney's half brother to find Brittney and to come in for the night.
The authorities were called when the family could not find her and her bike was found abandoned in the area. Search parties were formed to assist law enforcement and the local area was searched on foot. A blood hound was brought to track Brittney's scent, which was traced to a nearby convenience store. The scent stopped there. The investigation focused on 40-acres of land where Brittney often played with friends. This land included open fields, storage buildings and railroad tracks, but nothing was found. Moving their focus to the man she was speaking to in the car, they described him as a short, dark haired man with a thick mustache, in his late twenties or early thirties. Authorities described the vehicle as a mid-sized red or brown car or Renault. This man was never labelled a suspect, but authorities did want to question him. Though he has never come forward or been identified.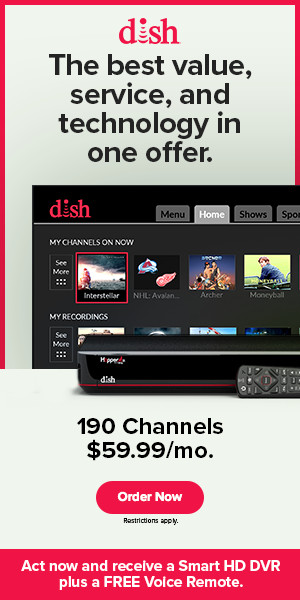 In 1998, one year after Brittney went missing, Michigan courts removed Brittney's younger sister and older brother from the apartment after Brittney's father, Raymond Beers, his brother James Beers and Kevin Folsom were accused of physical as well as sexual abuse. Kevin Folsom was the father of one of Brittney's half brothers, he
was charged and incarcerated for molesting Brittney and was released in 2008. Brittney had shared this information with a babysitter, leading to his arrest. James Beers, Brittney's uncle, was arrested days after she went missing for domestic violence, he apparently struck Tina Stetler with a bottle. Neighbors said they often saw Brittney out playing by herself and worried for her as she was always quite a distance from her apartment. In the last photo taken of Brittney, her hair had been drastically cut. Her uncle James, cut it extremely short because he claimed she wasn't taking care of it. After the removal of the remaining children, Tina was ordered by a judge to find a suitable, non violent, residence for the children and a means of making a living. She was unable to do this and gave custody of her son, Joshua to her father and her daughter Autumn to her brother and sister-in-law.
The case was silent until 2000, when Russel Tombs of St. Clair Shores Michigan was arrested for possessing child pornography images on his computer. Authorities thought one of the photos looked very similar to Brittney, but after some time they determined it was not Brittney.
In 2007, Daniel Kevin Furlong was convicted for the murder of Jodi Parrack, he had sexually assualted and strangled the 11 year old girl. Later he attempted to restrain a 10 yr. Old girl with electrical cords, but she escaped. When Daniel Furlong was arrested his DNA tied him to Jodi's murder,
leading to his arrest and conviction. Local authorities believe he was in the area where Brittney disappeared from, but have no conclusive evidence to point directly to him.
The case is completely cold and still open and active, though every year a group of individuals hold a vigil at the Village Manor Apartments in Brittney's honor.
If you have any information, contact, Sturgis Police Department 269-651-3231
About Post Author
Facebook Comments